Jorge Garcia, who plays our beloved Hurley (he's in my top 5--Sawyer, Des, Juliet, Hurley...and another I'll reveal later!), has a blog,
Dispatches from the Island
. I just spent an hour of my life reading through half his posts and lemme tell ya...I now love this dude more than ever. I think he should hang with us Lost Sussers...he is totally our people and would fit in well with our group.
Let's start the letter-writing campaign now:
Jorge, please be our friend & hang with us on
Sussing Out Lost
. We love you. And we are not crazed, psycho stalkers. Like those creepy Twilight Moms. Ahem.
(If any of you are creepy Twi-Moms, I'm sorry if I've offended you. Not really. Just covering my bases.)
Go check out his blog...it's good times. And pitch a Hot Pocket...'cause that's just cool.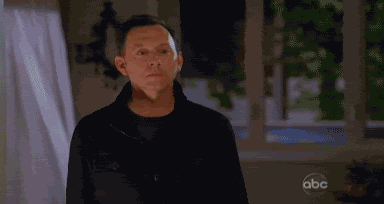 p.s. Thanks,
Cara
, for cluing me into this one. You are beyond awesome!